The YMCA Is Still Here For You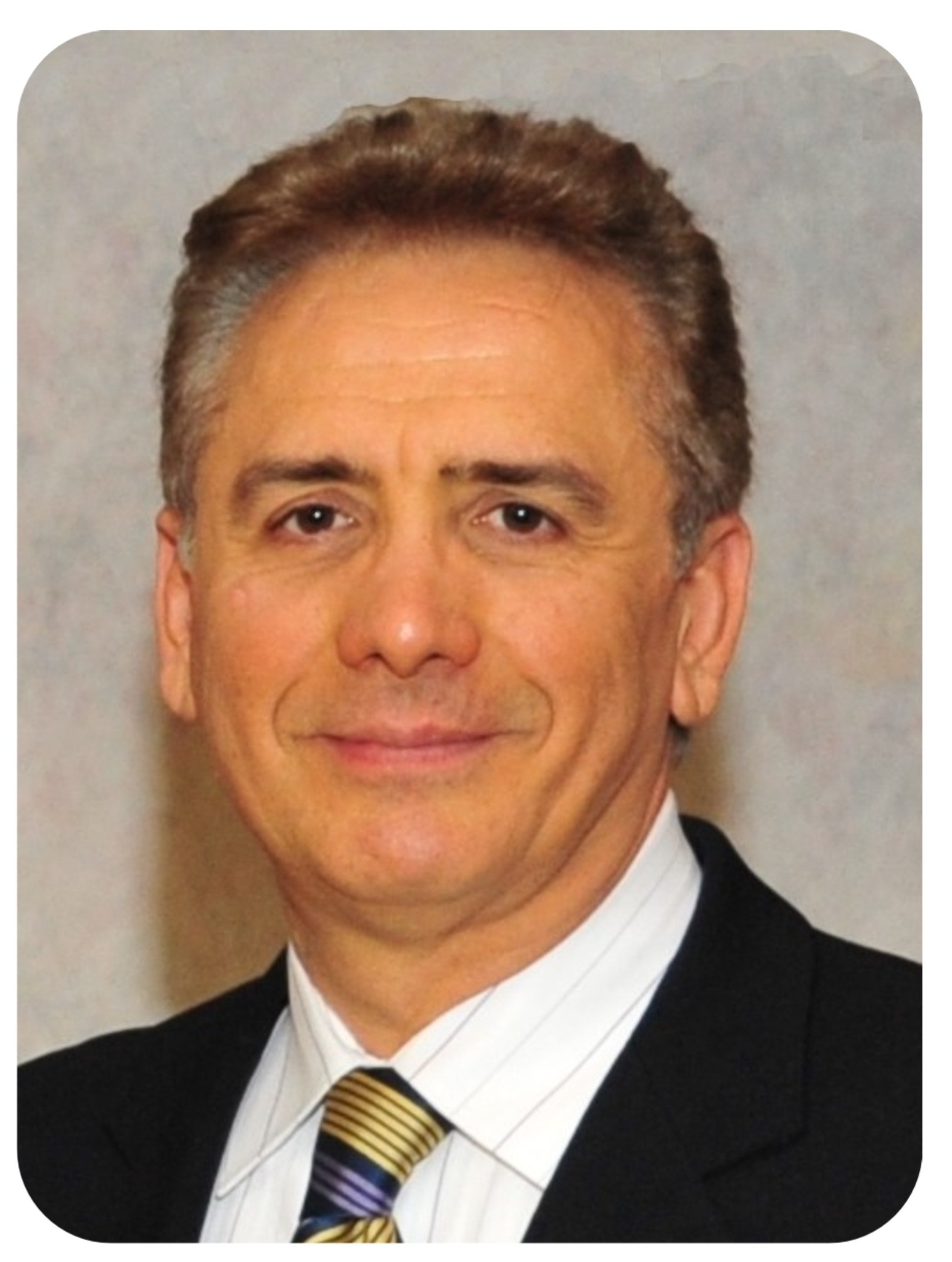 I am Sam Casalano, president and CEO of the YMCA of Darke County.
My friends, as we face an unprecedented crisis that seems to be turning our world upside down, I wanted to reach out to all of you to let you know that even though we must all be apart right now, we are still here for you.
For 55 years, the YMCA of Darke County has been a part of this community. We've been there with you as you have navigated your journey to health and wellness. We've provided a safe and nurturing place of caring and growth for your children. We've shared in your celebrations, and we've come together to support each other in times of trouble.
Even though we've had to temporarily close our doors, we are still working to do all we can to support you and our whole community as we face this new challenge before us. We will get through this. We can do it – together.
While our facilities are closed, we are asking that you retain your membership with us if it is within your means to do so. Of course, we understand that some of you will not be able to, but for those who can, we ask you to continue to support us so that we can continue to support all of you. Any membership fees collected during this closure will be considered tax-deductible donations to the YMCA. Membership fees are the foundation of the YMCA's work and allow us to provide services to those who need us most.
We are providing childcare for healthcare workers, first responders and other essential personnel who are on the front lines of this battle. We are offering online programming for health, nutrition, stress reduction and fitness support on our website at ymcadarkecounty.org and social media. And we are offering our help and support for those having difficulty in meeting their essential needs.
I believe in the mission of the Y and the work we do in this community, so I will be donating my salary for the month of April in support of this mission.
In these difficult times, I would humbly ask for your support as well.
Please consider joining me in making a donation to the YMCA during this critical time, so we may move forward with confidence as we continue to serve.
Nearly 25% of our membership is 65 or older, and we want to assure those most vulnerable members of our Y family that, if you are having difficulty finding essential supplies or medicine, you can reach out to us for help. Call our Greenville number at 937-548-3777 and leave a message or email me directly at scasalano@ymcadarkecounty.org.
We want to do whatever we can to keep our community healthy and safe, so we ask you to take this situation seriously and abide by the recommendations of the experts. Stay home if at all possible. Wash your hands. Keep your distance.
And we at the Darke County YMCA want you to know, whatever tomorrow brings, we'll be there for you.
Sam Casalano is the president and CEO of the YMCA of Darke County.