Child Development Center
The YMCA's Child Development Center is star rated under Ohio's Step Up to Quality rating system.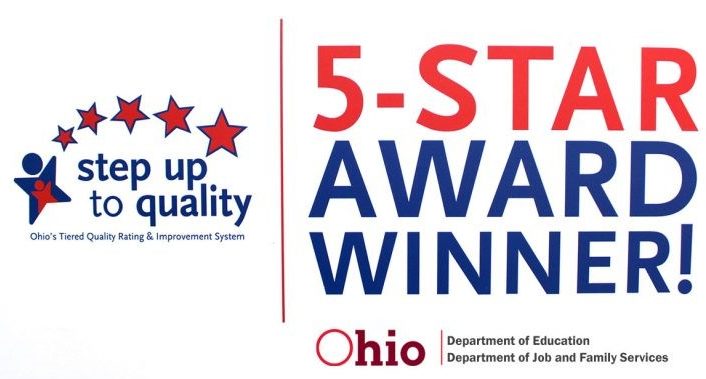 Step Up to Quality (SUTQ) is a five–star quality rating and improvement system administered by the Ohio Department of Education and the Ohio Department of Job and Family Services. SUTQ recognizes and promotes learning and development programs that meet quality program standards that exceed licensing health and safety regulations. The program standards are based on national research identifying standards which lead to improved outcomes for children.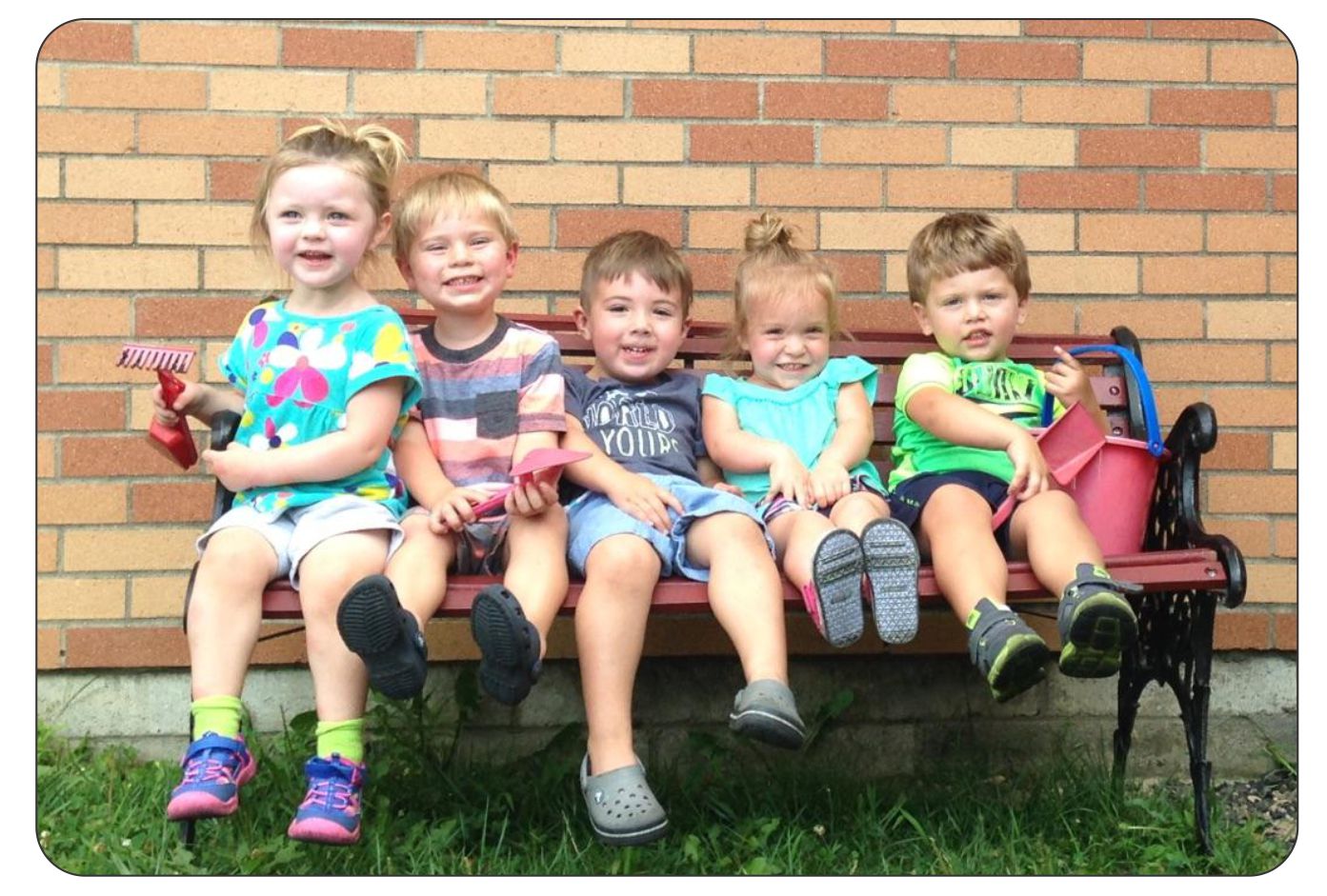 Standards include: low child to staff ratios, higher staff education, on–going specialized staff training, and utilization of a research-based curriculum that aligns to Ohio's Early Learning and Development Standards.
Families and children attending our program will benefit from: highly trained teachers; emphasis on the development of school readiness skills; assurance that the program is committed to continuous improvement; and a focus on family engagement.
The Y Child Development Center in Greenville offers care for children ages six weeks through 12 years through a wide variety of age-appropriate and developmentally-appropriate activities designed to encourage social, emotional, physical and intellectual growth in each child. Opportunities to create, explore, discover and try new ideas take place in a safe, healthy environment.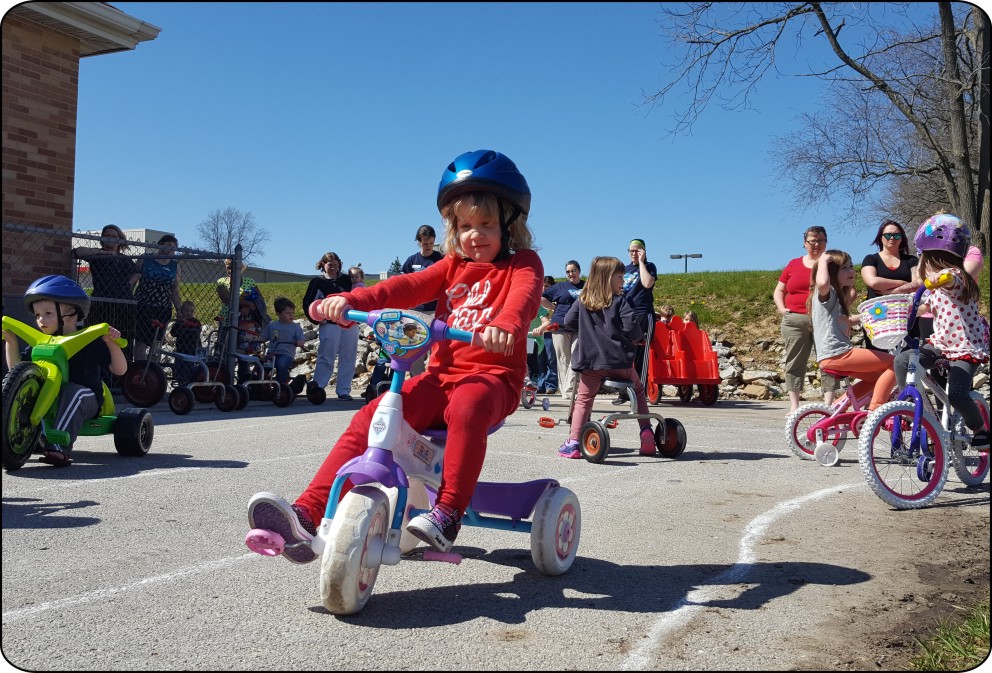 The Y recognizes and values children as unique individuals and encourages them to develop problem solving and social skills as they form a positive self image, and to learn and grow at their own developmental pace.
The Child Development Center offers the following:
Licensed facility through the Ohio Department of Jobs and Family Services
Playground with fenced area for outdoor play
Swim lessons included for all preschool age children
Trained and qualified teaching staff
YMCA Character Development program values of caring, honesty, respect and responsibility
Financial Assistance is available to those who qualify through funding by Darke County United Way and the YMCA Community Partners Program and the Ohio Department of Job and Family Services
The center is inclusive and offers care for children of all races, religions, nationalities and abilities.
All child care staff are fully screened in accordance with the Ohio Department of Job and Family Services licensing requirements. Screening and training includes: fingerprinting, background check, references, health physical, Communicable Disease Recognition & Prevention, Child Abuse Recognition & Prevention, infant/child/adult CPR, First Aid, and 30 hours of additional early childhood development training.
Child Development Center
301 Wagner Avenue, Greenville OH, 45331 (937) 548-3777
The Y Child Development Center is open Monday through Friday, 5:30 AM to 6:00 PM.
After school: With a focus on safety, health, social growth and academic enhancement, Y after school programs serve kindergartners through fourth grade in Greenville City Schools with a variety of programs and activity options to explore and develop their interests and talents.
If you are interested in enrolling your child please contact Daniele Brown, Child Development Center Director, at (937) 548-3777, or childcare@ymcadarkecounty.org.
---